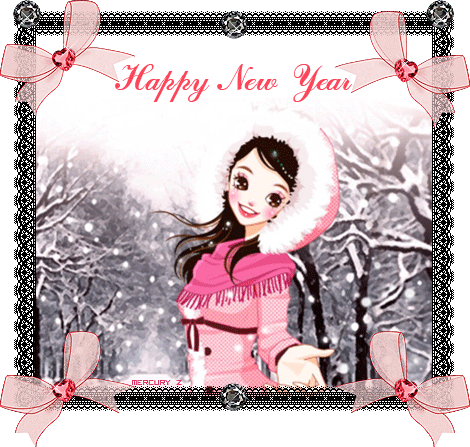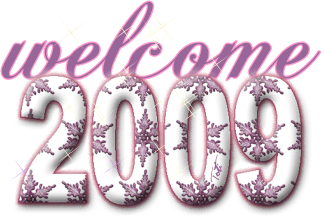 PART 1
The show starts with Veer was at the same place as they all are and says hai yahan(Pushkar's son).Veers tells Pandit Ji that he is the son of Pushkar.Pia ask him why did he came there?

Pia ask him with what mission he is here now,and she told him to go away from there.Veer says that he didn't come there to mess up everything but to do papa's(Pushkar) prayers.
Veer ask her to trust him and he knows he was wrong
Veer says that now he knows and realize that Jai Walia gave him the birth but life Pushkar Papa gave him.

Krishna was wondering what is this that means he is Papa's son

Veer says that he knows it's too late for him now.I am blood of Jai Walia but I'm always a son to Pushkar Papa.He says he had done the biggest sin and knows there will be no forgiveness for all this.Then he tells everyone that yesterday he tried to kill Bani.

Veer says that even all that happen she had forgive me.He says that person who always have love in her and never hates anyone.

He says he didn't come there to add more salt in all that and he just wants to do the last prayers for Pushkar.He says please Maa again and again.
Then Pia agreed and Pandit Ji ask him to have a sit and Krishna looked angry and so do Vicky,they both leaves the place.

He then does all the pooja things and is looking at the asthi thing and was thinking about Pushkar in his past,how was he to him

he throws the asthi over the sea.He thank all of them for giving him all the rights to do so.Everyone then leaves him from there.
Bani stops him from going and he replies by saying let him go this time.Bani ask him where will he go?He says to a place where he'll get the forgiveness.Bani says if you want to do so you can stay with the family and do it and you have the full rights on this family.He says he can never and he says I tried to kill you and I can never stay there.Bani says that she still wants him to stay with them and he is Pushkar's son and Pushkar always wanted others to be happy and he had done a lot for the family.Pia says don't need to tell him anything and she leaves the with an angry face.
Jai tells Veer that Bani is right.Jai says he believe that Veer can do it as he is his own blood and he believes on Pushkar's way of thought him all.

PART 2
Rishi and Ganga was in a bus to Hyderbad and a guy was watching Ganga in that bus

she notice about that guy was looking at her.Rishi then also notice the same thing and then an old lady was standing and Rishi gave her his sit and start standing.He then stands near to Ganga sit and Ganag thank him for that.All of the sudden the bus was not working and will take time for them to fix it.
Rishi booked two room for them and she ask him why two room?He says better to stay in a different room,and we'll get use to it.Ganga was going to carry her bag and that guy came again to help her on that.Ganga says no thanks and she does not need anyones help as she can do it.He doesn't want to listen to her and he is mis behaving towards her.
Rishi comes there

with him.That guy says that he was trying to help her and ask Rishi who is she to you?Rishi says there is no rista between them but as a human I am doing all this.
Back to Walia Mansion Veer goes near Pia ignores him and leaves him from there.Jai then ask Veer to go and make himself fresh.Pia was sitting alone in a room and Bani Jai goes to her.Pia ask them you all had brought him here?Bani says Veer is your son so just give him a last chance for his mistake.Pia says I will give a chance to change if that person had done a small mistake.The people who had die will never come back.Veer is death for me since Pushkar died.Pia tells them not to expect her that she'll except Veer back.

PART 3
Krishna is asking that whatever Veer had said is it true?

Krishna says I am really asking you papa,is it true that Veer bhaiya is your son?Krishna says I can't believe this you've hide all this from us.Bani tries to calm her down and ask her to listen to her.Krishna says that she don't wanna hear anything.She says she don't to have any explanation and you had hide the biggest thing from her.
Bani says your anger is true but.Krishna stopped her and tells he'll never change and you'll didn't ask a word to us that he is going to stay here?Jai says Veer knows his mistake now so give him a chance to change.Krishna says of coz you'll give him the chance because he is your son na.
Bani says enough Krishna.Bani ask her not to question anything.Krishna says that she can never accept Veer and can never behave normally to Veer.He had killed my uncle and even wanted to kill my mom,I will never want to see his face anymore.Bani says baas Krishna enough.Krishna then replies and said it is enough for me mom and leave the place and sees Veer is coming and she looked angrily at him and walked away.
EPISODE ENDS.