Dill Mill Gayye Members Awards.
All the members are choose upon votes.
FOR DMG MEMBERS:
Mr. Sunshine- raj0708, fawwad.
Miss Sunshine-one_ashi,ains
Best Shaayar-fawwad, JUNNE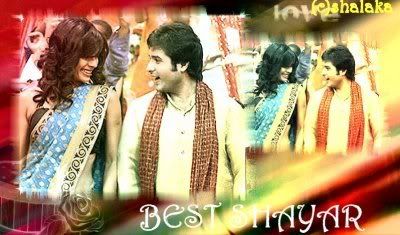 Most Active Member-ains, sanna_k
Most Silent Member-angel772,lka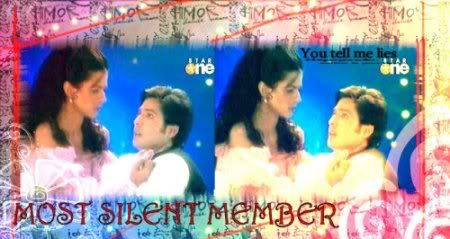 Most Funny Member-sanna_k,ains
Most Confused Member-tamanna,megs
Best Videomix Maker-dr anjali,keaina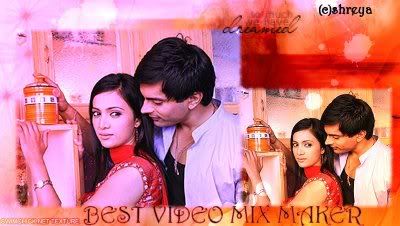 Best Siggie Maker-shalaka,lali-o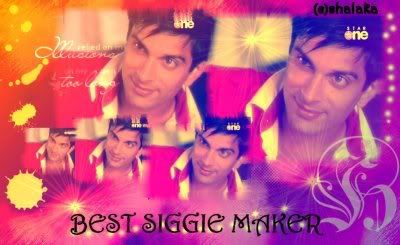 Best Fanfiction Writer-,one_ashi,ains,megs
Best Username-Armaan's Basket, dmgxluver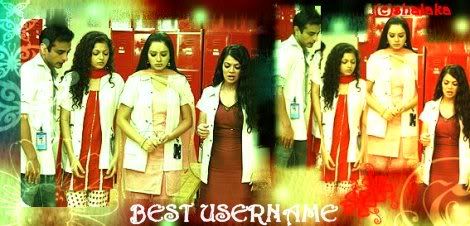 Best Topic Maker-ains, m*india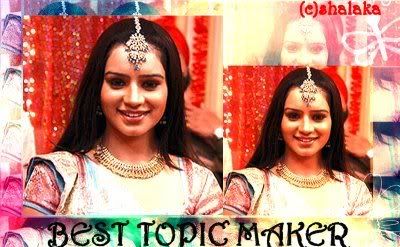 Most Engeric Member-one_ashi,dmg#1,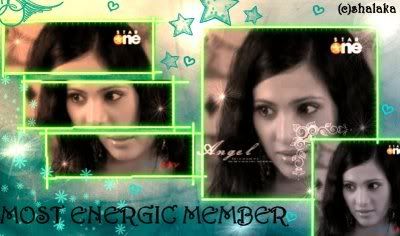 Big Chatterbox Member- ains,megs
All Members Siggis Credit goes to Shalaka.
FOR DEV. MEMBERS:
Most Helpful Member-salmaan
Most Responsible Member-razaak,Salmaan
Most Respectable Member-razaak,Asif
Most Creative Member- Salmaan
Best Contest Starter-salmaan,Asif
All Dev.Team Siggis credit goes to lali-o
Thank you All,Thank you lali-o & shalaka..
Thank you Judes.
Congratulation to all members for awards..
All the members are choose upon votes.
Note :- These Siggies are valid only for two months (60 Days)
Cheers
Salmaan
AC Development Team